Main Content
Slideshow





Real-Time, Trusted Property Search
EQ International Real Estate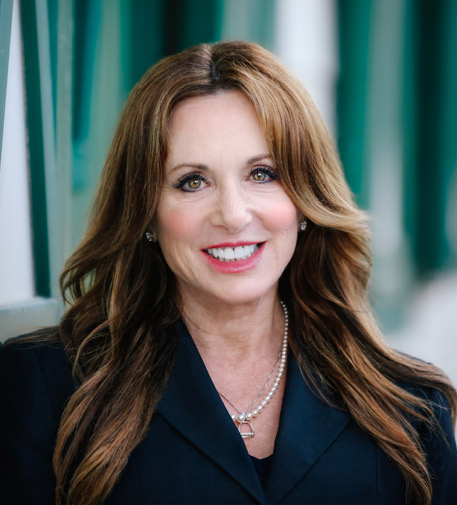 AboutRoblee
"I am so incredibly fortunate to have a healthy and happy life that brings me joy, purpose & passion - that I can bring to my clients each and every day. As a Concierge Brokerage, our foundation is simple. You deserve focused care, time and attention that begins and never ends."
At EQ International, we understand that buying or selling a home is more than just a transaction it's a life-changing experience. That's why our team is dedicated to providing exceptional, personalized service for our client family. We take great pride in the relationships we build and always work relentlessly on the client's behalf to help them achieve their real estate goals. Today's buyers and sellers need a trusted resource beyond what may be gleaned from Internet advertising sites to guide them through the complex world of real estate.
Read More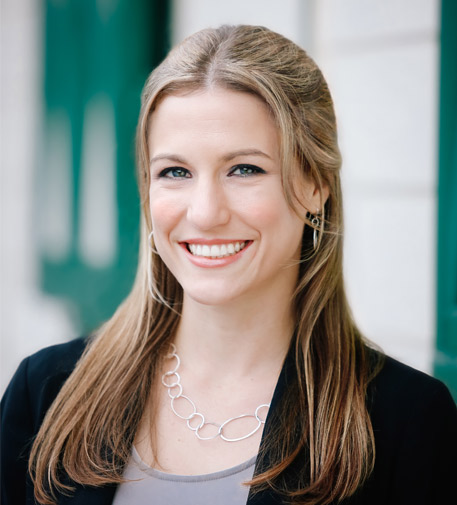 AboutDanielle
EQ International has earned its reputation as the trusted," Go-To" source for everything Equestrian as well as for its extensive real estate experience giving clients a significant advantage when looking to acquire or sell horse properties, commercial ranches, farms, beach, mountain or desert get-aways.
All while connecting you with the best professionals and providing a five-star, VIP experience every step of the way. Our philosophy is simple: there are no problems, only solutions and we love to create unique and successful marketing solutions for our Buyers and Sellers.
Read More
Testimonials
Our Client Family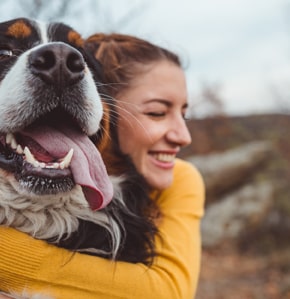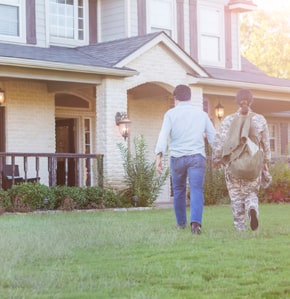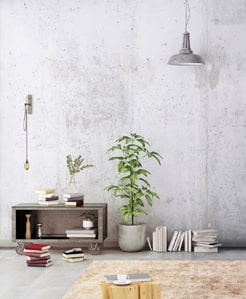 "Roblee demonstrates strong knowledge of the local R.E. market, great skills with clients and an ability to put together clients and professionals to come together to satisfy a client's needs. It's great working with Roblee."
TJ H.
"Roblee was extremely helpful and listened to our needs. We would recommend Roblee and her team to anyone who is interested in finding a home. Her passion is finding the right-fit home for people. She is an excellent businesswoman, professional and knowledgeable. Call her today!"
Sam S.
"Working with Danielle at EQ International was the best decision we ever made. Danielle is thorough, pays attention to detail, is organized and knows the industry well. On top of all that, she is friendly, is great at communicating and will be assertive to get you what you need, when you need it.  She has plenty of trustworthy go to people to help you with anything your home needs and we couldn't be happier with the people we met and the recommendations we received. We are so lucky to have had her with us to buy our first home"
Jessica & Kevry P.
"Extremely knowledgeable about equestrian real estate properties, how to price them and very talented at marketing unique properties. Most of all really has her heart into helping the client achieve a successful win / win goal."
Dr. Nemeth
"I've known Roblee personally and professionally for years. She has always dealt with heart, very caring, and passionate about her work and clients. The service she provided for me...was to list and sell my Business in the Del Mar area. I would highly recommend her for anyone listing or purchasing a home or property."
Marie F.
"So wonderful and easy to work with."
John D.
"Thank you! It's exciting to be this close to being done and no more renting! Both you and Danielle have been amazing and have done thorough and excellent work. I will refer anyone that I know looking, to you."
Josh W.
"The EQ team was amazing and went beyond my expectations in every way. They could imagine the life we wanted even when we couldn't see it. When I saw and older house Rob Lee and team made the upgrades we needed to understand the property and help us see a home. I constantly heard from other friends "my realtor doesn't do that", when the EQ team went to every length to help us secure our home and be able to live our dream of living with our horses. They even put up with us for a year before we found our dream. Thank You!!!!"
Melissa & Mark Miller
Roblee came highly recommended by a close family friend who is in the residential real estate business as a developer. I engaged her to sell my dad's house after he passed and all that comes with a sale in that situation, plus the added issues of it being a horse property. When push came to shove she got the house sold and delivered. She showed remarkable poise during the process and great attention to detail and the highest level of ethics. I can't say enough good things about her."
Larry Steinberg